People love to get gifts, most especially if it is very useful and purposeful. Giving your guests useful and durable promotional items will be beneficial for your business's marketing & overall reach.
The fact that you want to give out gifts to your guests doesn't mean that you should just give them anything that comes to mind, otherwise your promotional items just end up in the garbage or never used.
When selecting the correct promotional items, the first thing to do is to think about items that will be useful to your guests & have utility. Think of items that are used daily or items people can't do without. Also, you can select useful items that your guests will like to keep in their homes or offices.
---
We've compiled a list of the top 15 trade show promotional items that your guests should keep:
---
1. Calendars
Calendars are useful promotional items. Either the ones you can easily hang on the wall or the more common; desk calendar. Towards the end of the year seems to be the best time to give out calendars to your customers. It's a brilliant way of promoting your business as your guests tend to take your business home or to the office. Ensure that your calendar is colorful and inspiring. You can choose a very attractive theme for the design; themes that best define what you do.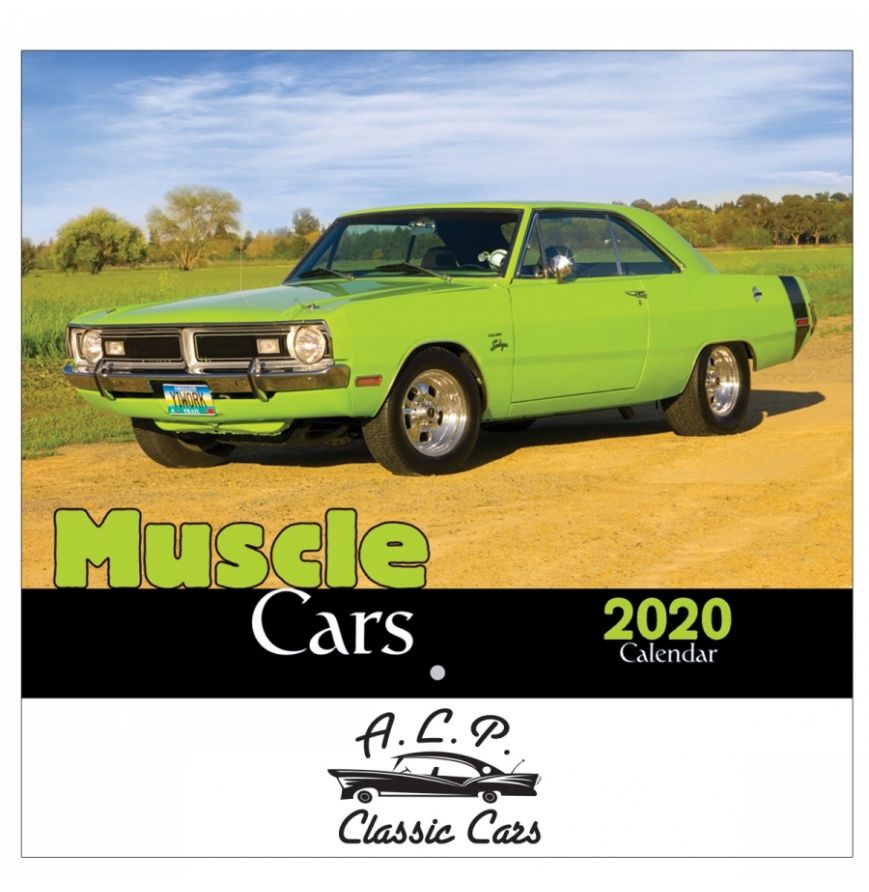 ---
2. Canvas/Tote Bags
It's a great idea for you to give out promotional items that will enable you to widely advertise your business logo and brand on items people will use in public. Lots of people love carrying their shopping bags to stores and malls and canvas/tote bags are useful for carrying important supplies such as notebooks or other materials your potential customers are picking up at the trade show. You'll impress any guest with this kind of gift.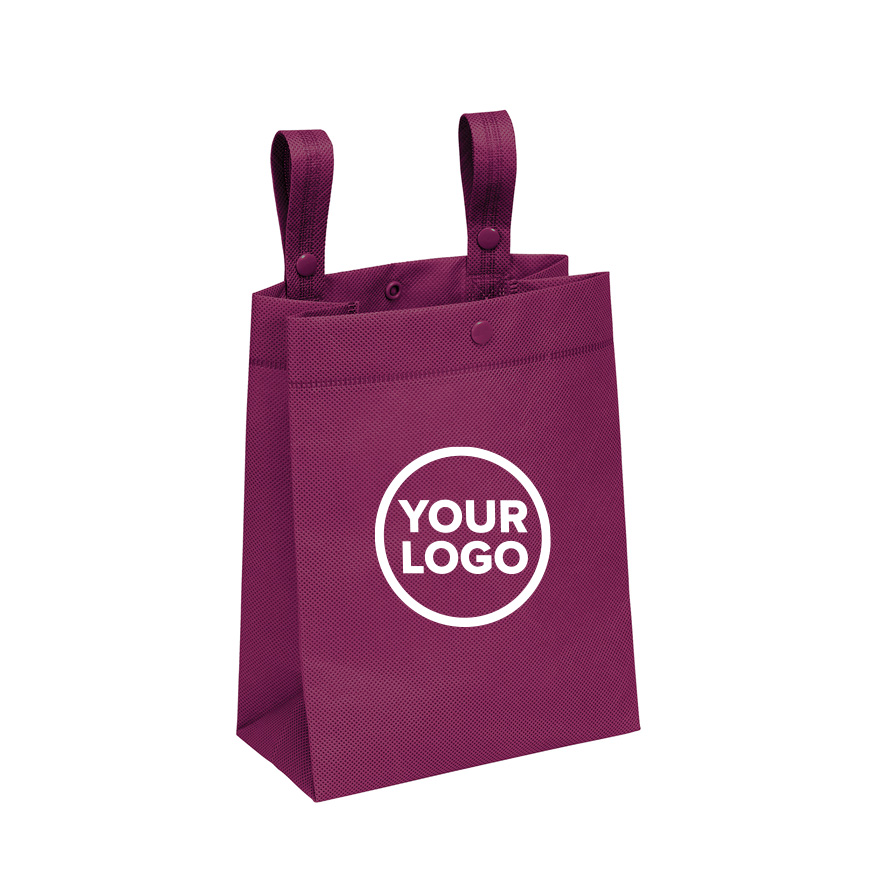 ---
3. Chip Clips
The chip clip is another promotional item that your guests will keep and use in their homes. Lots of people have desires for reaching out for things that will keep their bags safe and secure. Giving out chip clips is a great avenue for you to promote your business or brand.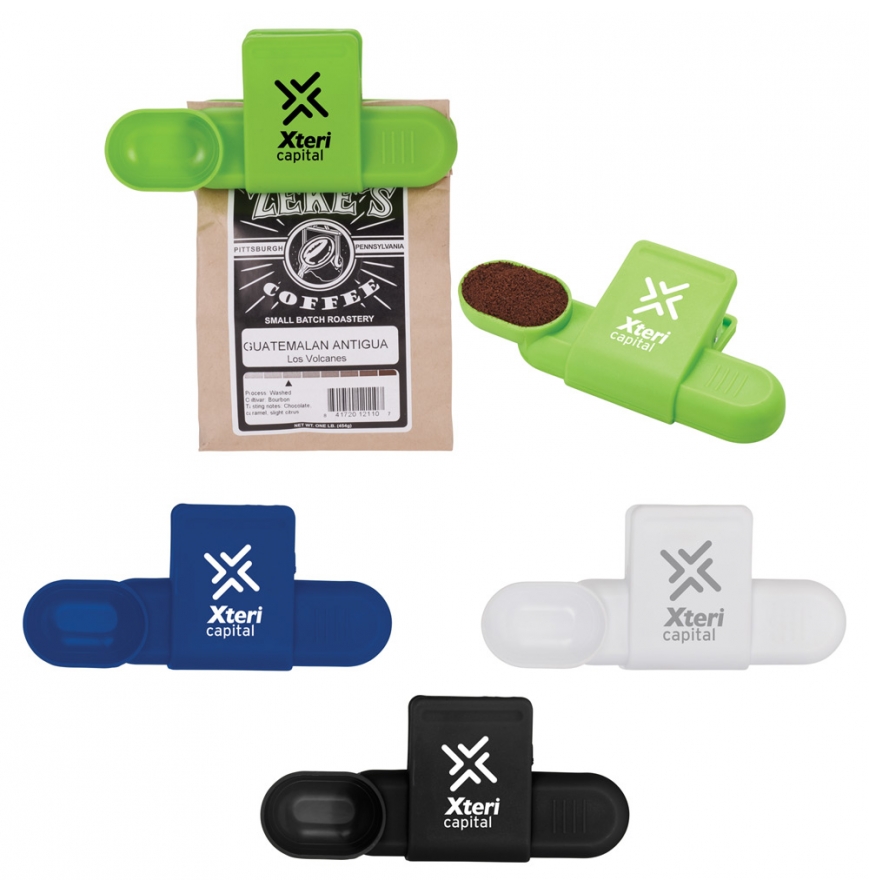 ---
4. Cooling Towels
Going out to gyms, public activities or early morning jogging in warm weather, you must take a cooling towel with you. This makes cooling towels a great promotional item to give your guests. Consider this option if you own a gym.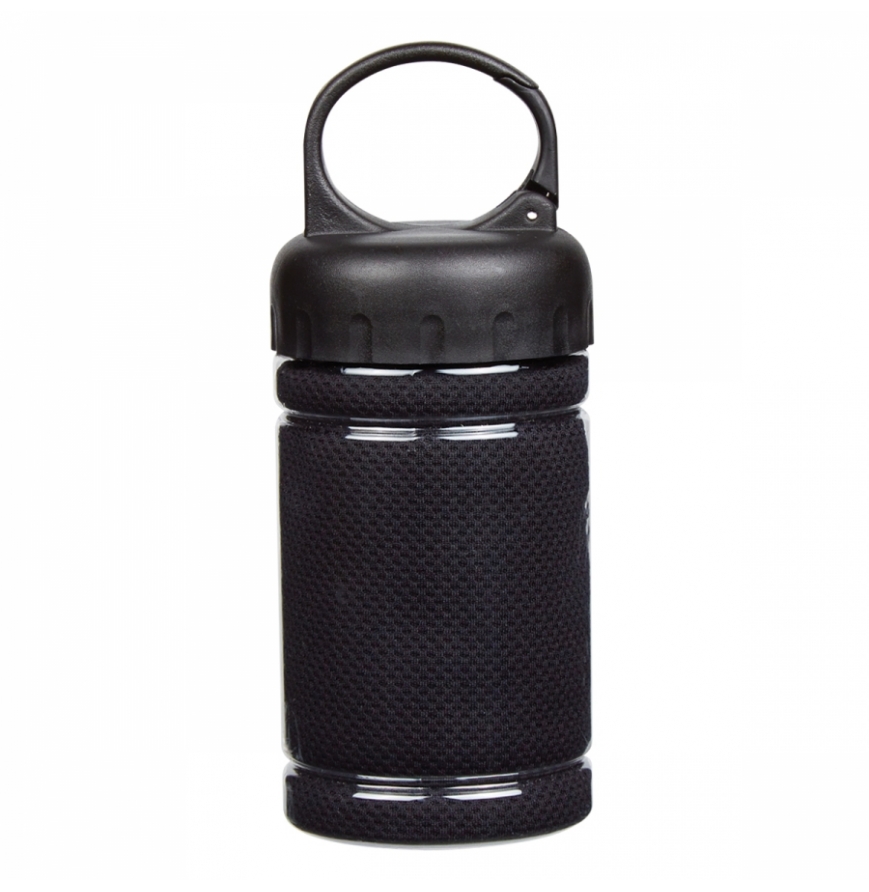 ---
5. Flash Drives
We are in a digital era, and everyone has a computer either at home or at work. Flash drives add value because of its amazing benefits – storing important documents and files. Imprinting your logo on a flash drive is a marketing strategy that personalizes the device and promotes your brand or company.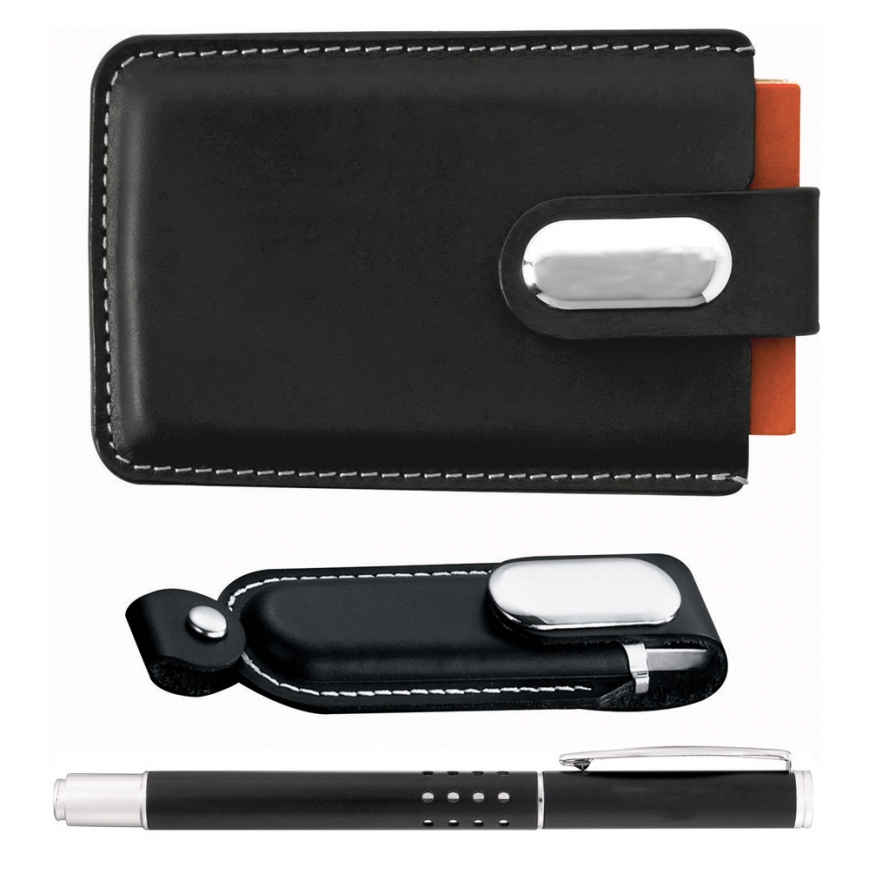 ---
6. Fidget Toys
It's so amazing how most children and adults gain pleasure in playing with things, just to vent their energy into something or rather entertain themselves while they are busy with other things. Fidget toys are one of the most popular toys used in the last two years and they of course, make a good promotional item.
---
7. Keychains
Keychains are items that are used by everyone. There is nothing as too much of keychains if you want your keys to be found easily and seen faster. Keychains can also be used to decorate bags, bag packs; even children can also use it to decorate their school bags. Again, printing your logo on it makes it personalized and uniquely identifies your business.
---
8. Decorated Magnets
Decorated magnets can be used to design your refrigerators and freezers. It's one of the biggest avenues to promote your business because your company's logo and contact will be printed on the magnet and people will get to see it daily.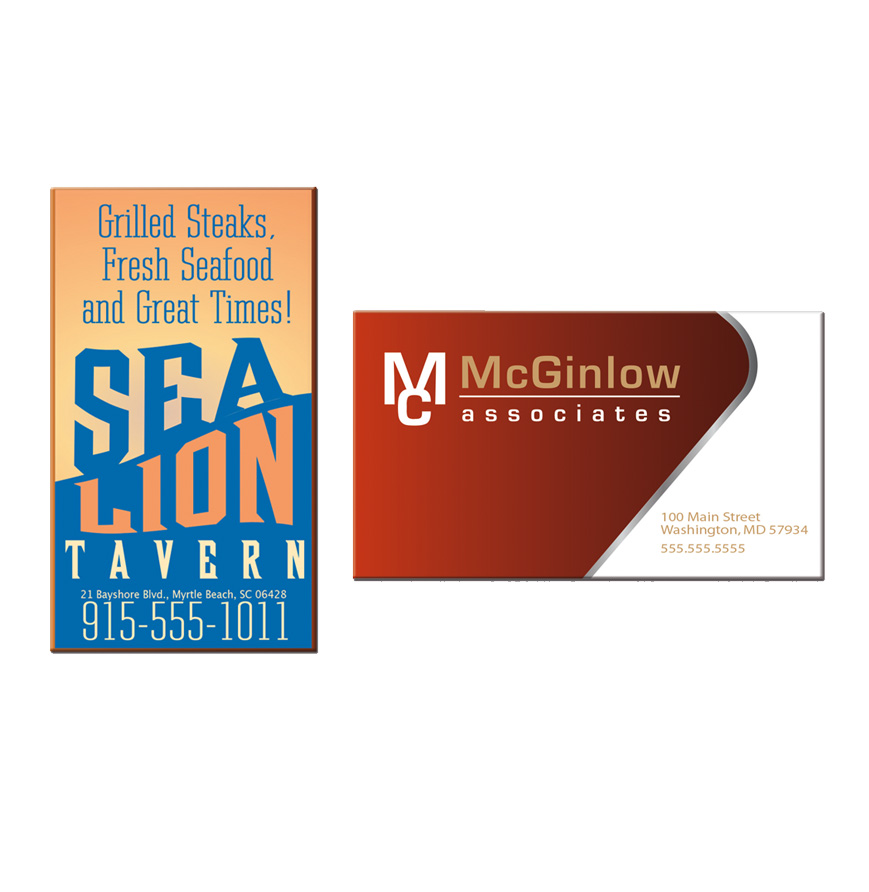 ---
9. Pens
Pens are known as the most popular and frequently used promotional item because it is handy, useful and also a daily need. Lots of people like to have a pen with them and try to keep extra in their bags, cars, and pocket. Printing your business name or logo on a pen raises awareness about your company.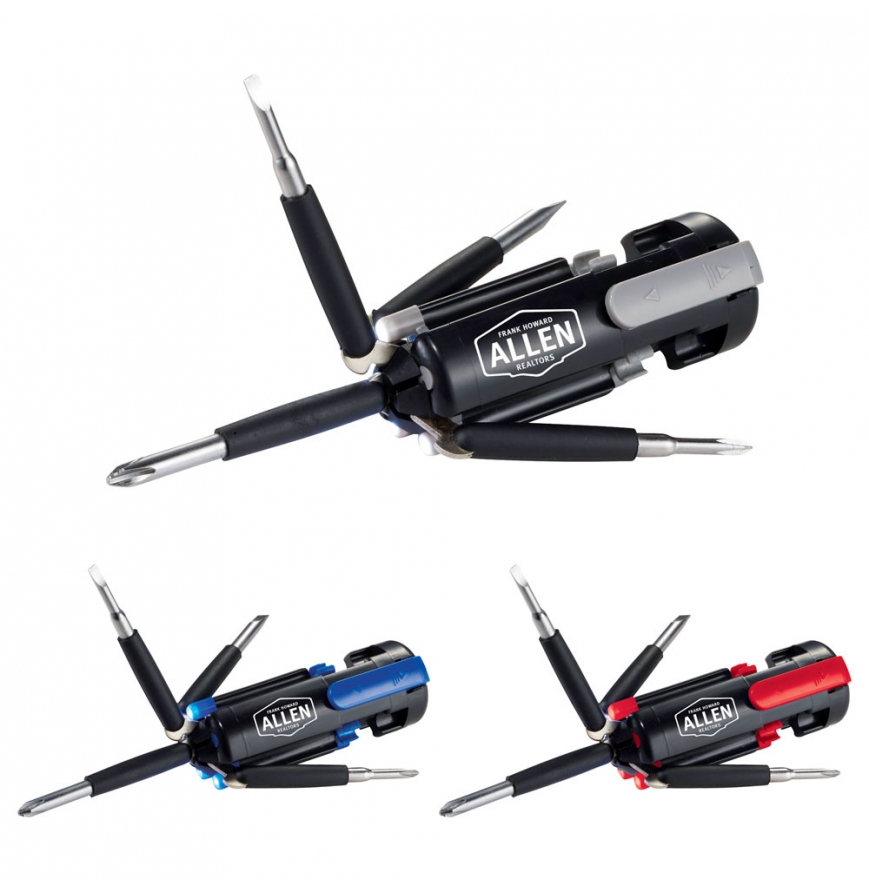 ---
10. Phone Grips
It's almost impossible for you to see anyone without a smartphone. Phone grips are attached to the back of phones in other to hold it safely and serve as a stand for the better viewing of movies or other videos. It is really useful for smartphone users, making it a hot promotional item.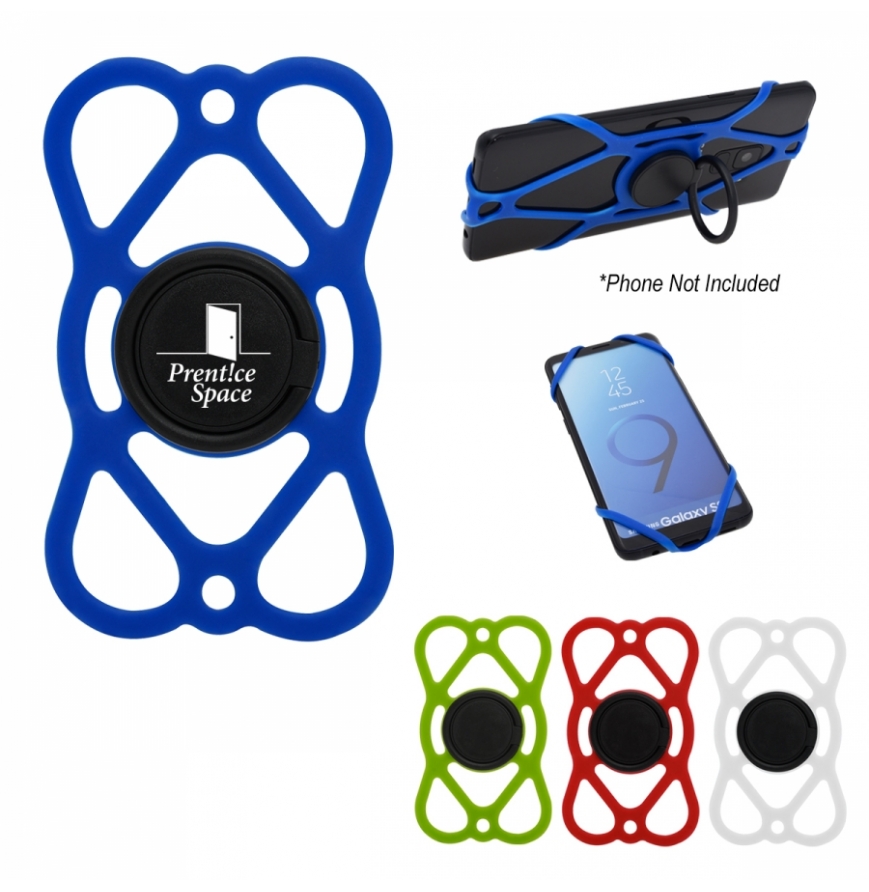 ---
11. Snapback Cap
The most successful promotional item for a business is giving out a free sample or anything you offer either goods or services. It is also a great way of promoting your business; it will surely make your customers come back for more.
12. Shaker
Shakes are popular these days because they are on the go for nutrition and weight loss schemes today. You can support the shake habit by providing a free plastic bottle with a shaker ball inside to your guests. Today, more and more people struggle to burn excess fats. Giving out shakes will proof really useful for your guests. You can think of shakers if your business supports fitness or weight loss program.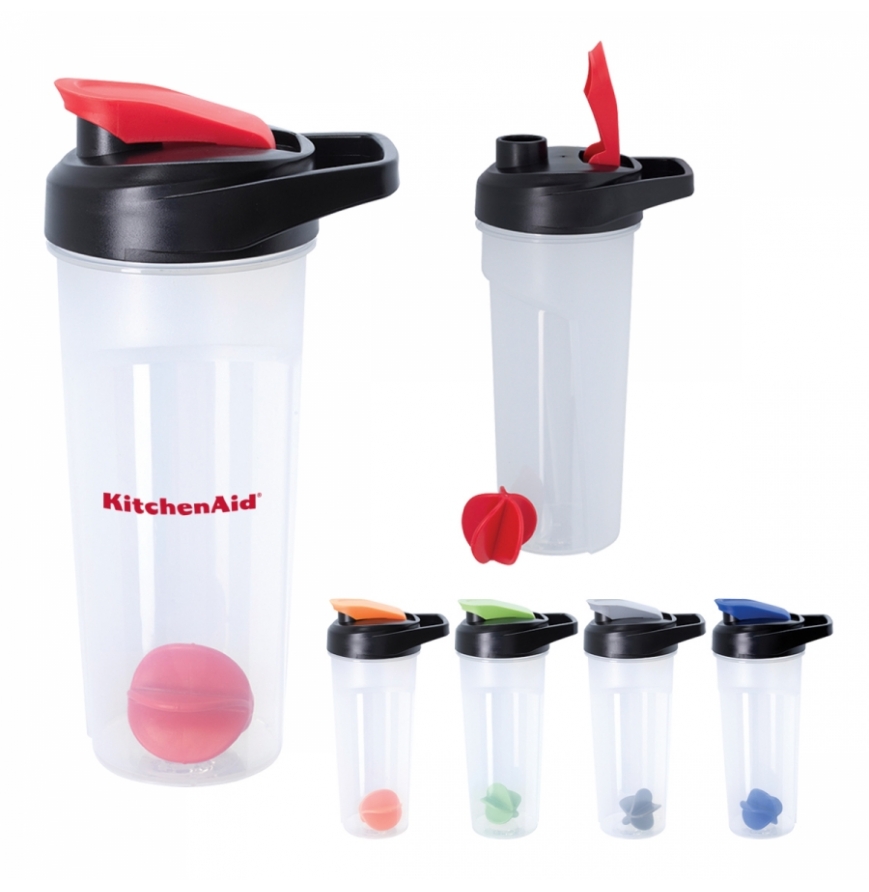 ---
13. Stress Balls
Stress balls are interesting, squishy, and almost irresistible, and people are most likely to bring them to their work because it's a way of easing stress. These balls are useful items to give out to your guests and also print your company's name on it.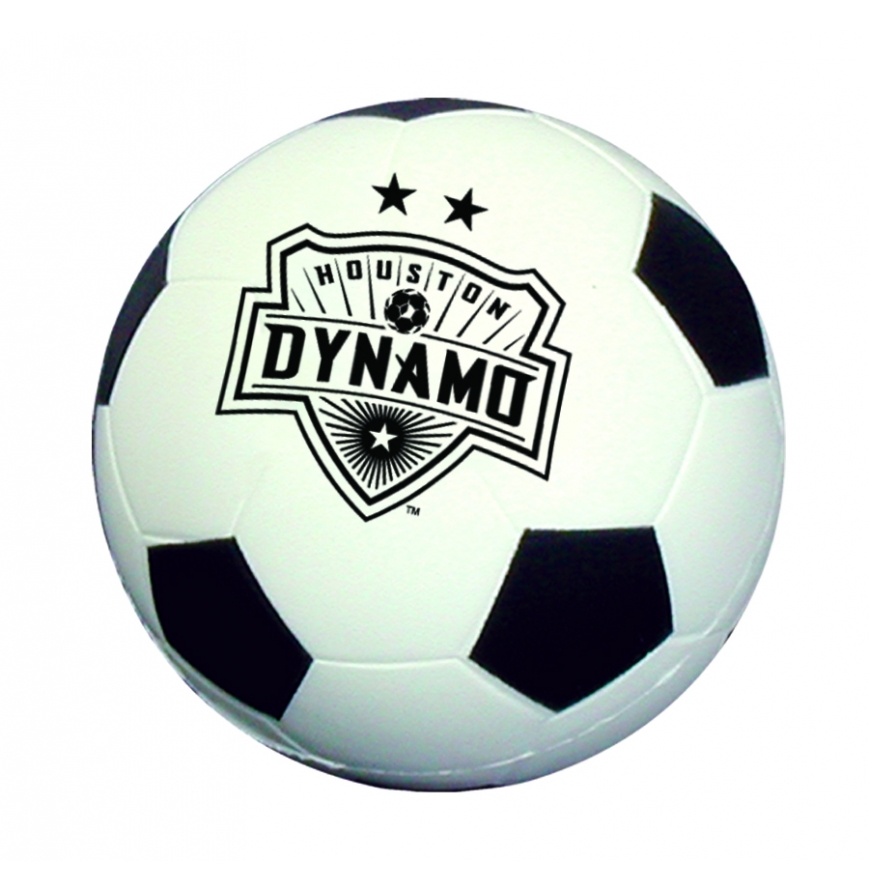 ---
14. T-shirts
A t-shirt is known as one of the most produced promotional items of all time because it is suitable for any business. Not just because T-shirts are effective and useful, it is an everyday use. What's more, people love wearing them. You get bulk of light T-shirts in a variety of colors and sizes. By this, you can make people your walking billboards for your business, product or brand.

---
15. Reusable Water Bottles
Water is an essential need for human beings which is the reason why people love taking water bottles everywhere they go. Gyms, workplaces, playgrounds, fields, schools, name it; you'll find people with water bottles. Choosing this, most especially a reusable water bottle, as a promotional gift is a great way to advertise your business.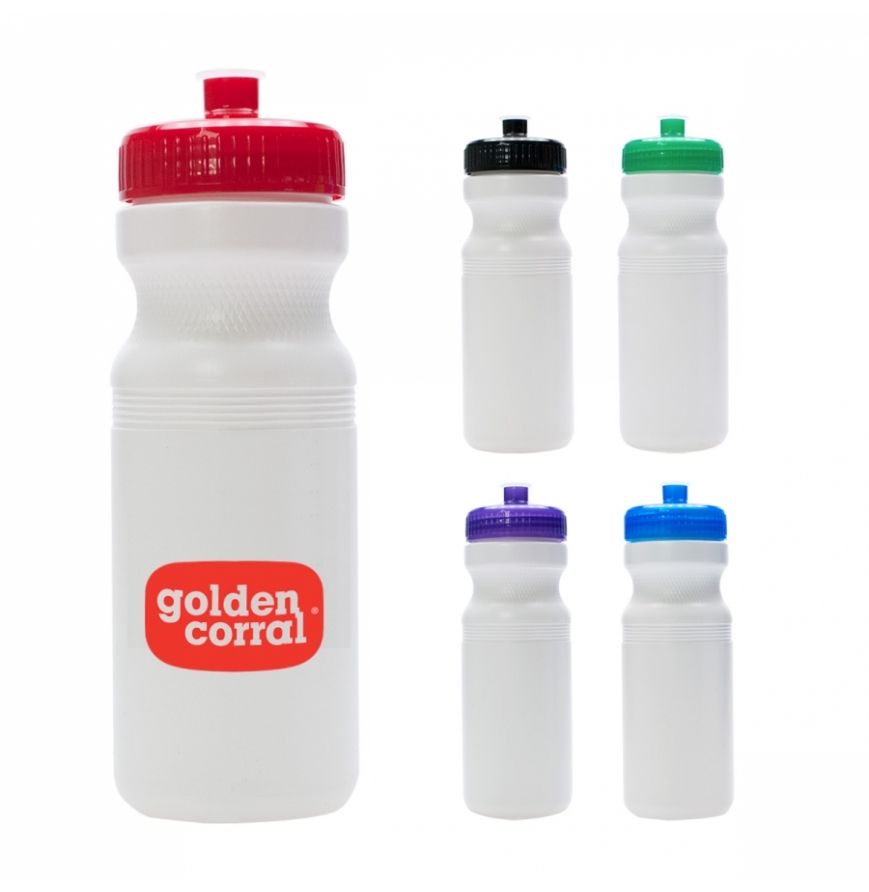 ---
Giving out free promotional items is an efficient way of advertising your business, product or brand. It's more significant if you select products that are associated with your business or products that you know your guests can keep and use. Even if you don't have much, you can get affordable items, but the most important thing is to give them things that when they look back, they will be grateful for the item you gave to them & will remember those few minutes by your booth.